Digital Assets
Management
Every modern company relies on various digital assets: data, software and systems. Digital assets have to be constantly developed, maintained and safeguarded against attacks and competitors. Who is the guardian of your essential digital assets?
Introduction
Why do you need Digital Assets Management?
Every modern company relies on various digital assets: data, software and systems. Digital assets work together in enabling business processes, and creating company's success. Along the way together they produce great new amounts of data that have to be analyzed, stored and re-used in business. Generally, digital assets are not appropriately managed due to a variety of causes:
Outdated software, websites and data storage systems

can present a number of challenges for IT teams. Without regular maintenance, these platforms can become difficult to navigate and may contain numerous bugs or vulnerabilities. In some cases, the outdated technology may even render certain functions or services obsolete.

IT teams are often overwhelmed

with a large workload due to understaffing. As the demand for technology increases, IT teams find themselves stretched beyond capacity, unable to keep up with the latest trends and advances.

Knowledge transfer

is key when it comes to IT teams. Without a proper knowledge transfer process in place, the team can easily be left in the dark once a team member leaves. This makes it difficult for the remaining members to pick up where they left off and carry out their tasks with any level of efficiency.
Hyper38 to the rescue
This is why we are introducing Digital Assets Management as a service
Allow us to manage, host and protect your digital infrastructure while you focus on the day-to-day operations of your business. Our team will make sure that these systems are always optimized for maximum efficiency.
Our consultants have extensive experience in managing digital needs of various companies, and we offer our services to help you protect and manage your company's digital assets.
Here at Hyper38, we make sure to build lasting relationships with our clients in order to guarantee that you'll always have access and security when it comes to your digital knowledge.
Moreover, multiple team members remain involved in every step of the process so if someone leaves or is missing, there are still people possessing adequate knowledge about your irreplaceable digital assets.
Our services
Digital Assets Management Service
Partnering with our clients, we strive to discern their most vital digital assets — data sets, systems and software applications that are indispensable for running a successful business. We focus on all facets of our customers' digital requirements:
Custom Software Development
Designed to provide clients with a tailored, innovative solutions that are highly efficient and optimized for their specific needs.
Data Collection and Management
Collect and store data in an efficient and secure manner. Integrate key data across various platforms to remain competitive.
ML and AI data analysis
The use of ML and AI data analysis can help our clients to gain insights that would otherwise be difficult to uncover.
Software and Server Maintenance
We keep client's systems up-to-date and secure against potential vulnerabilities and attacks.
Deploying business specific solutions
By utilizing open-source software, clients enjoy increased flexibility and scalability while maintaining an adequate level of security.
Websites development
Our experienced web developers and designers create modern websites with interactive features and smooth navigation.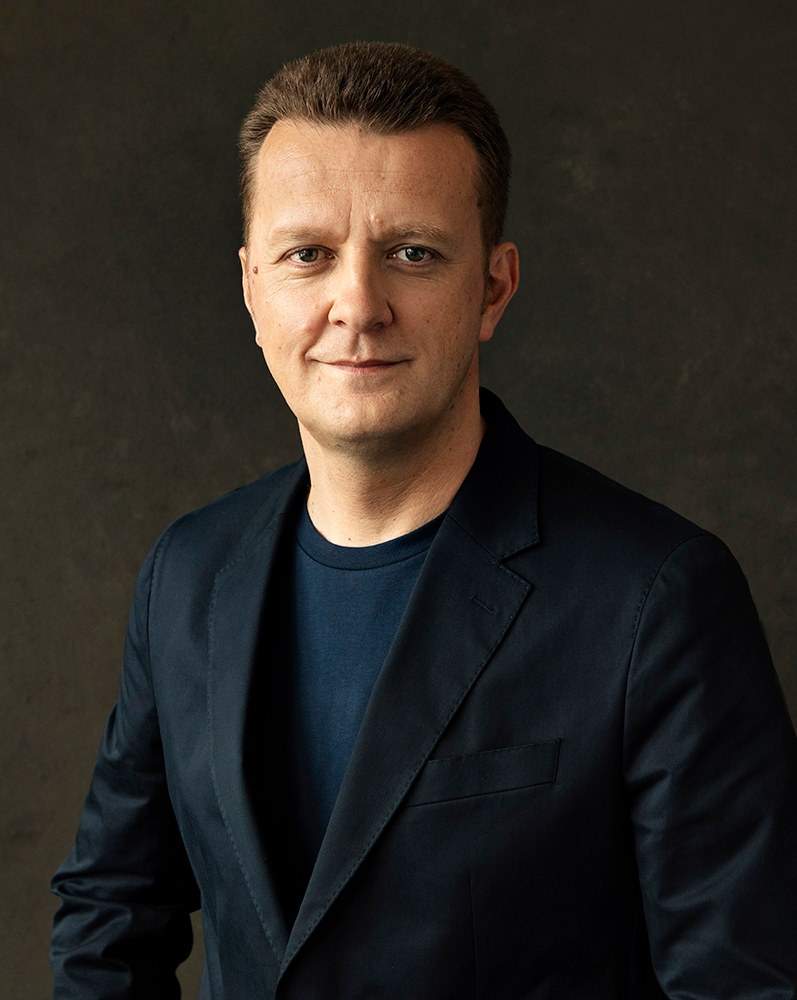 For many years, families and individuals have relied on wealth asset managers to safeguard their physical material wealth. Now, it's time for us to introduce a similar system of protection for digital assets - a new kind of corporate capital that requires professional management and preservation. With our innovative approach, your critical digital assets will remain secure at all times!
Learn
From our Blog
We provide our clients with useful and up-to-date insights through our blog posts and workshops. Explore our recent articles to get help with your everyday digital operations.
Let's talk
Contact us today
We know everything that is important in the contemporary digital world, so we can help you to perform in your business area in the most efficient and economical way.